It is my favorite time of month. The week where the Sissy Sparrows girls release the next Room 19 project. It is like having a party at my computer every time I get a chance to open up the kit and look inside. This is no exception. This is great for scrapping/journaling all of those vintage pages, but still versatile enough to tackle any theme, and it will have elements that will be go-to items in your stash for pages and pages to come.
Take a look at what is on sale this weekend.
How gorgeous are these overlays???
Amazing neutral papers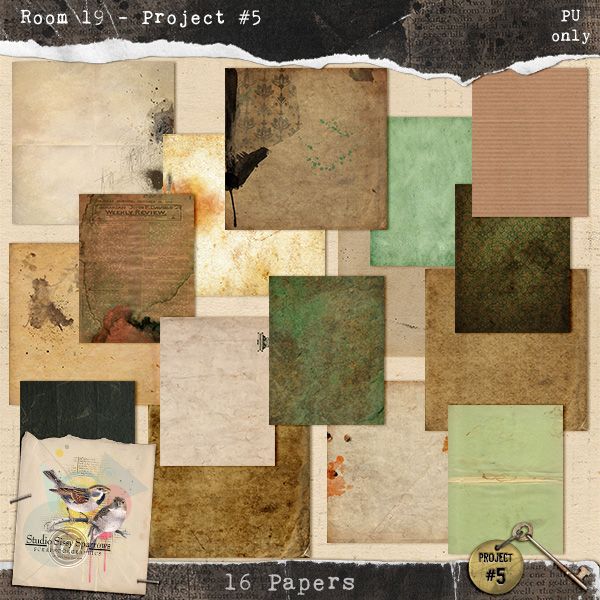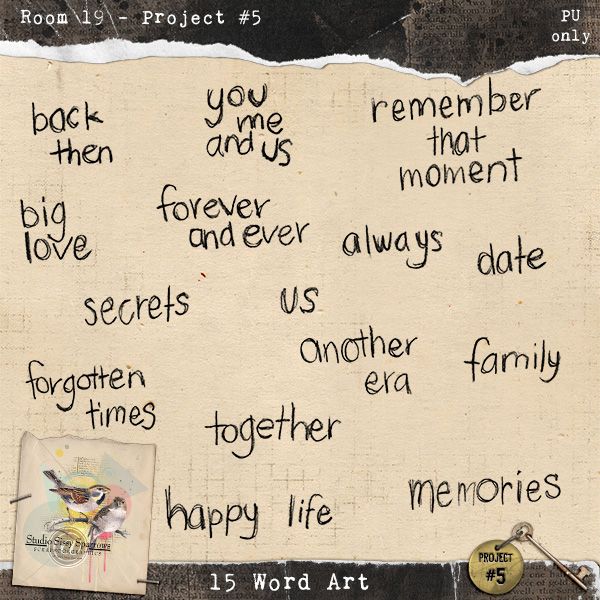 And my favorite thing... pencil smudges. Yummy.
The always-versatile gesso.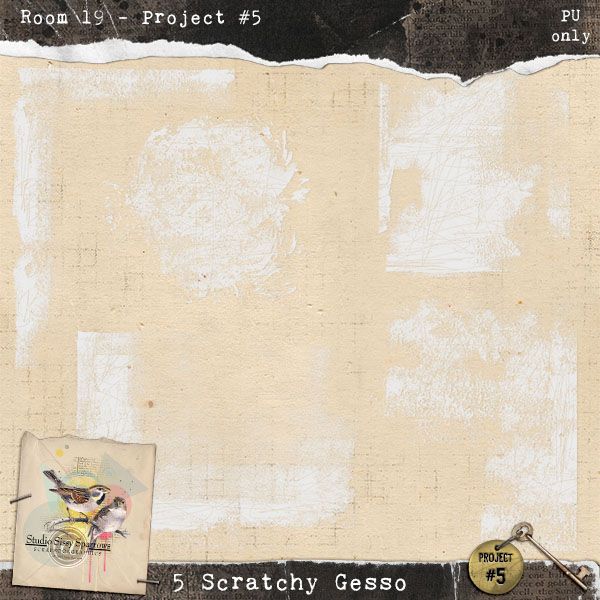 and last, but not least... steampunk anyone?
And a fabulous fabulous inspiration page from Em that I am just dying over.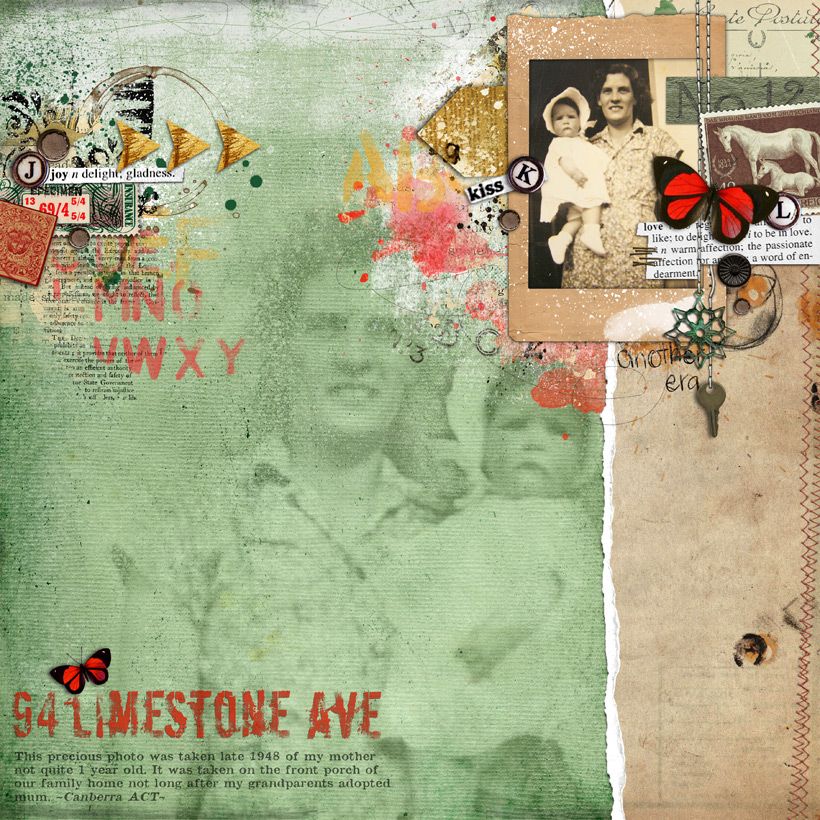 and one from me.