Whoo-hoo, we're kicking off the December challenge a wee bit early (for us west coast US peeps anyway).
I just love the elements with this one.
Don't forget to complete your page by the end of December and upload to the
Painted Nest Gallery
. Then link up here so we can all see your pretties!
Check out this AMAZing page by Em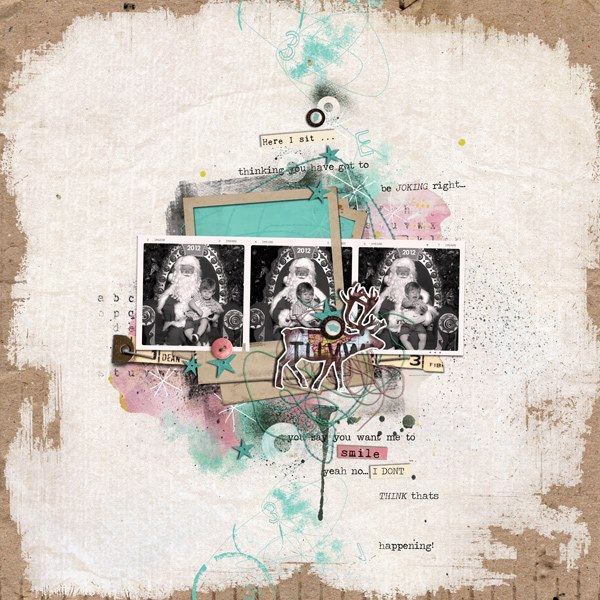 And I'm loving this fabulously fun page by Donna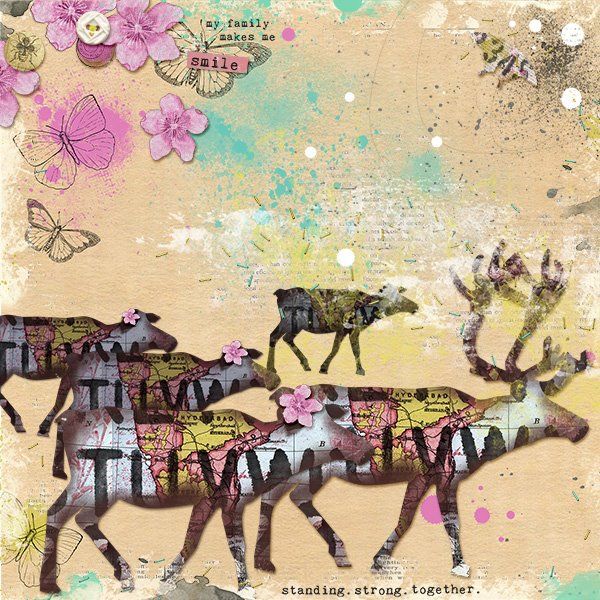 And a page from me